Our Services Approach (Philosophy)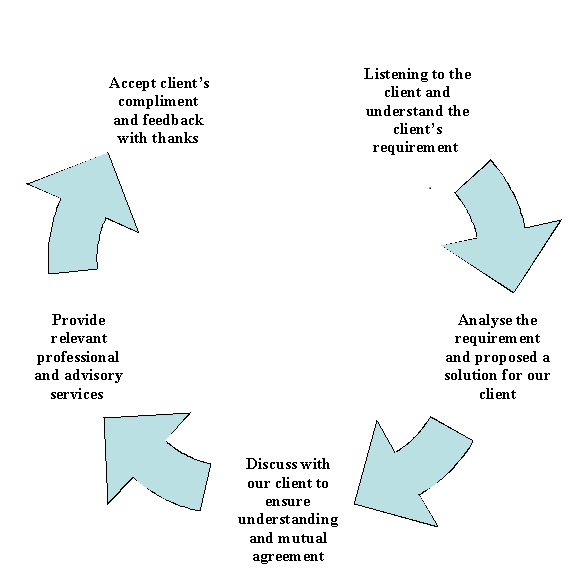 We strongly believe that, our Professional Services attitude is the leading innovation to lead us toward our success. The above is the illustration of our Services Approach.
DTL Accounting Group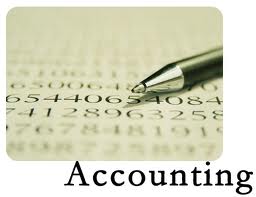 Need a Certified Public Accountant (CPA) to take care of your accounts? We not only offer comprehensive accounting and book-keeping services for you but also assist you to prepare quarterly GST return and submit to IRAS professionally. Our CPA Manager to take care of your company's accounts...